The Comics Appreciation Project Inc.
We are a 501c3 non-profit corporation created to share our passion for comics. Our intent is to foster an appreciation for the breadth, quality, and legitimacy of comic books and graphic-storytelling to both the public at large but specifically to the next generation of would-be consumers and creators. In order to pursue this mission, CAP develops literacy engagement programs, organizes academic presentations, facilitates classes, distributes scholarships, communicates with industry professionals, promotes publications, and creates marketing material for the direct market, book stores, and libraries.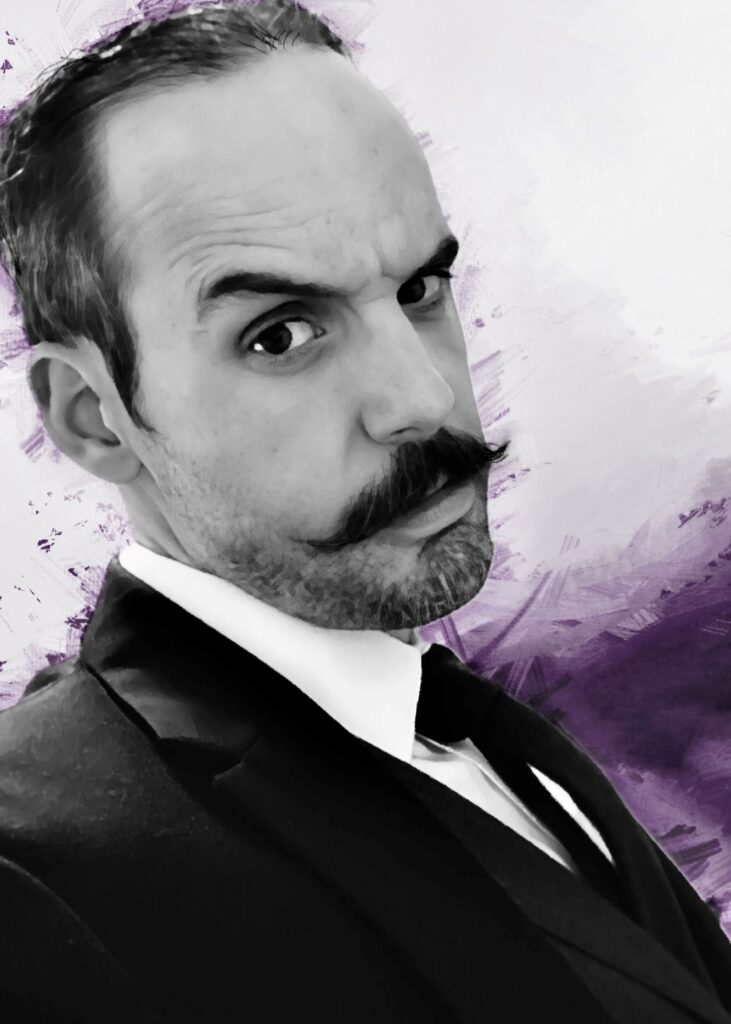 Jason Kelley is the Director of the Comics Appreciation Project. He has turned his 35 year hobby and passion into a nonprofit designed to share with others.
CAP Reviews: 100+ (still migrating many of them from Comic Book Round Up).
Jason's Story: So, I have been engaged with comics most of my life. In some ways, they became like an old dear friend. I remember my mom bought me my first comic when I was nine years old. It was GI Joe Yearbook #3 (1987). I remember she bought me that book and I sat down in a corner of the Burlington Coat Factory while she shopped. I got blissfully lost in that comic. The comic opens with a silent story that served as a follow-up to Larry Hama's previous milestone in GI Joe #21. I had never read anything like that in school. It opened my eye to a whole new range of storytelling. I would pine over that book and try to replicate Mike Zeck's cover many times over the next few years. 
A few years later, while on vacation, my cousin took me into a comic shop for the first time as I got to witness the fervor around the release of Todd McFarlane's record-setting Spider-Man #1 (1990). When we got home we found a comic shop about thirty miles from our house (Komix Castle). A few years later, a shop opened up in my home town called Empire Comics. They were a local family-run store and in middle school I became like part of the family. However, the 90s craze led to fierce competition where previously there had been none. Eventually they had to close. When I was fifteen, I started working for another Komix Castle that opened in my hometown.  I worked there all through high school where I made lifelong friends and solidified my lasting appreciation for comics. I went off to school and came back a few years later before starting up a comic shop with two of my closest friends called Heroes & Villains. That store has been operating for nearly twenty years. I casually stayed plugged into the market but my interest would wane over the years as I discovered audible and started focusing on mostly nonfiction.  
However, at the start of the pandemic, I began pulling out some of my old comics and then eventually decided to pick up a few new reads for my nightstand. What I would then order on a whim, proved to be something special. I found something that spoke to me in such an intimate and profound way that it figuratively "changed my life". You can read about it here: 
MISTER MIRACLE Review
I was so inspired by what I had just consumed that I got "the bug". In other words, it prompted me to start reading again (I mean really reading). I started grabbing up all the noteworthy projects I had missed. I think my wife knew I had a problem when at one point I had nearly eighty trade paperbacks on my nightstand (its not a very big nightstand). The joy from the hobby I had known for so long had been rekindled essentially in one sitting (to think, a book can do that). I was eligible to register as an Eisner voter and quickly turned my reinvigorated hobby into a responsibility. I got plugged-in and joined a couple industry organizations along the way. I have started to share my passion and interest with my sons as we read together at night. The Comics Appreciation Project is our attempt to share that passion and interest with you in the hopes that you find yourself blissfully lost in a book that uniquely speaks to you. I hope we can help you find it.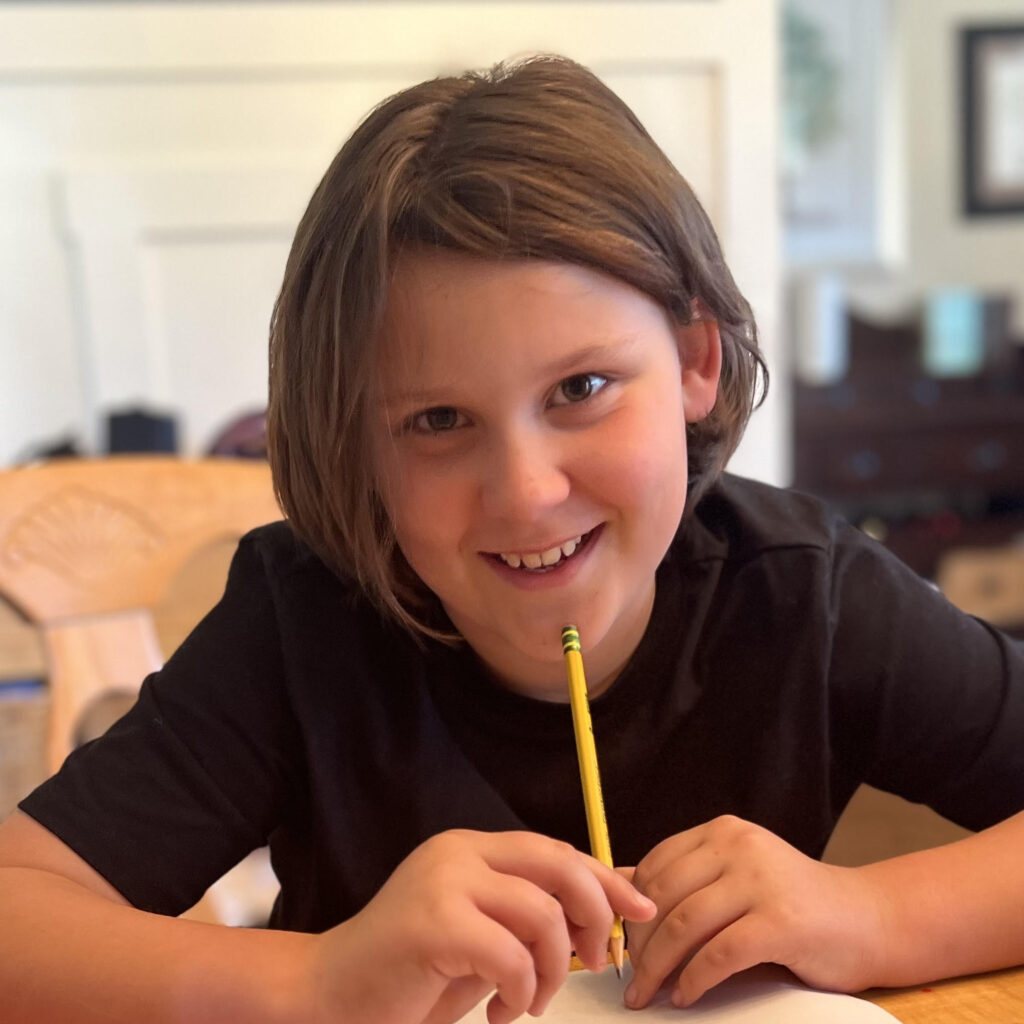 I love sports (especially baseball and football), video games, parkour, and stories. I enjoy being the class clown and making people laugh.  
CAP Reviews: 3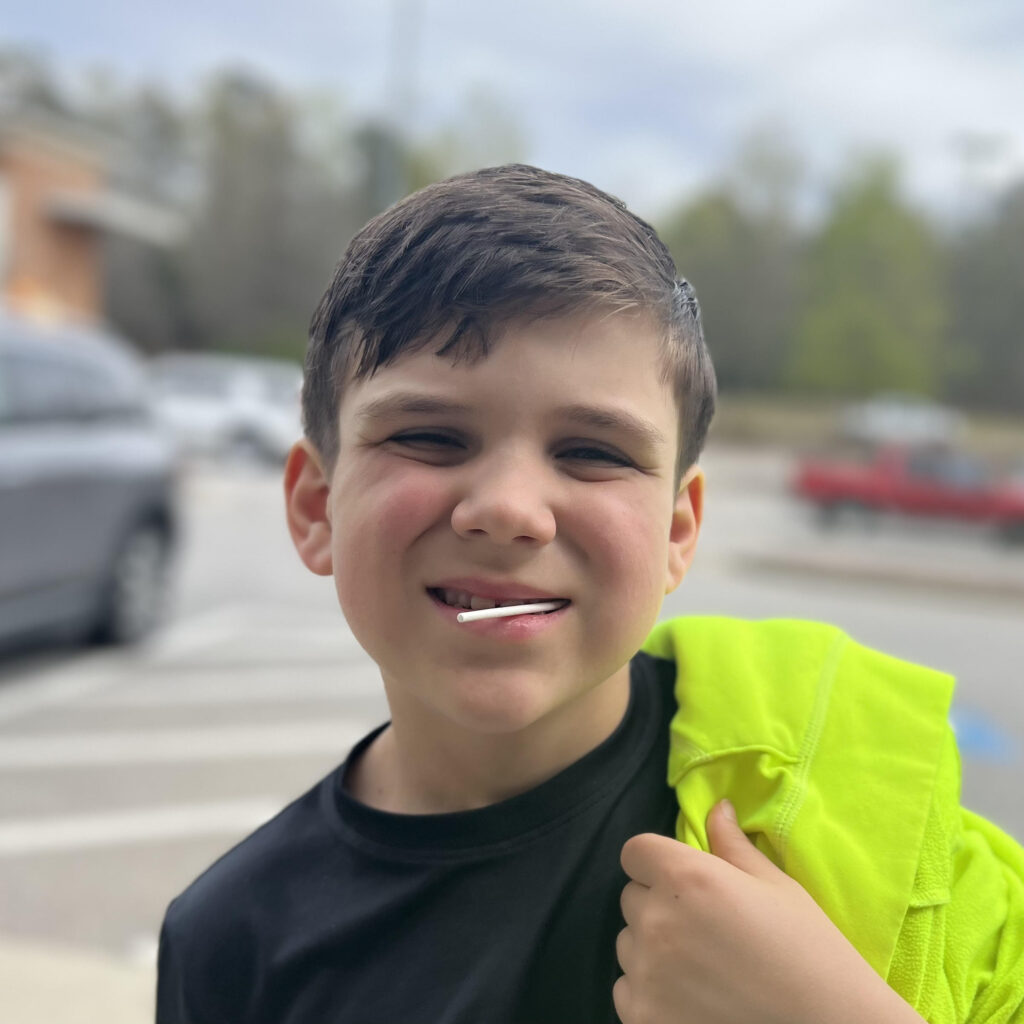 I like to read, draw, and play video games. My mom is my favorite person. I love my cat. I want a dog. I "almost" kissed a girl once.
CAP Reviews: 4
The Comics Appreciation Project would like to thank our friends and generous donors for supporting our efforts to provide over 1,000 books to children in family or medical crisis in 2023: