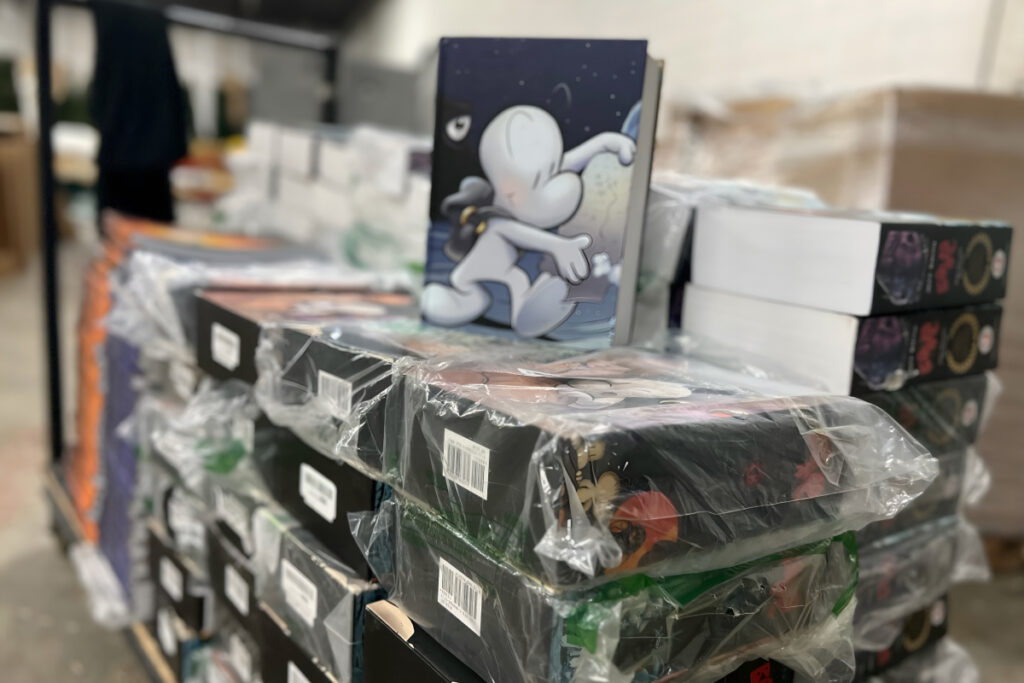 Book Donations
We donate thousands of age-appropriate award-winning graphic novels to children in medical and family crisis by partnering with state and local:
Hospitals
Foster Care Services
Disaster Recovery Services
Domestic Violence Shelters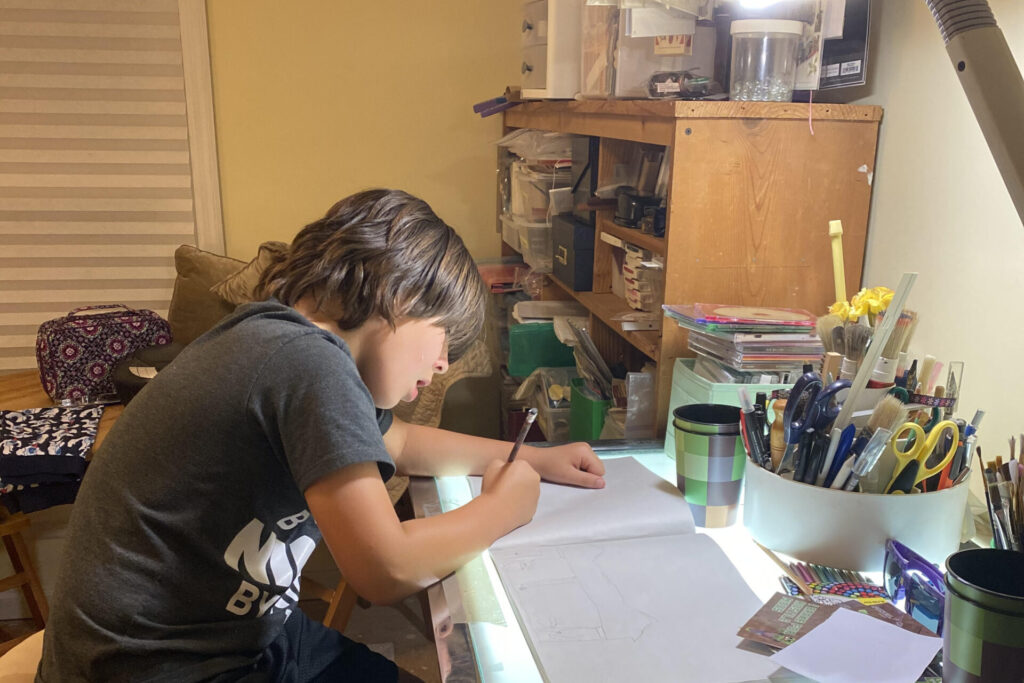 Creator Scholarship
We offer a merit scholarship of $1,000 to college JUNIORS currently enrolled in a program in the United States who are studying Sequential/Comic Arts.
Submissions Open: 1/1/2024
Deadline for Submissions: 4/1/2024
Recipient Announced: 5/1/2024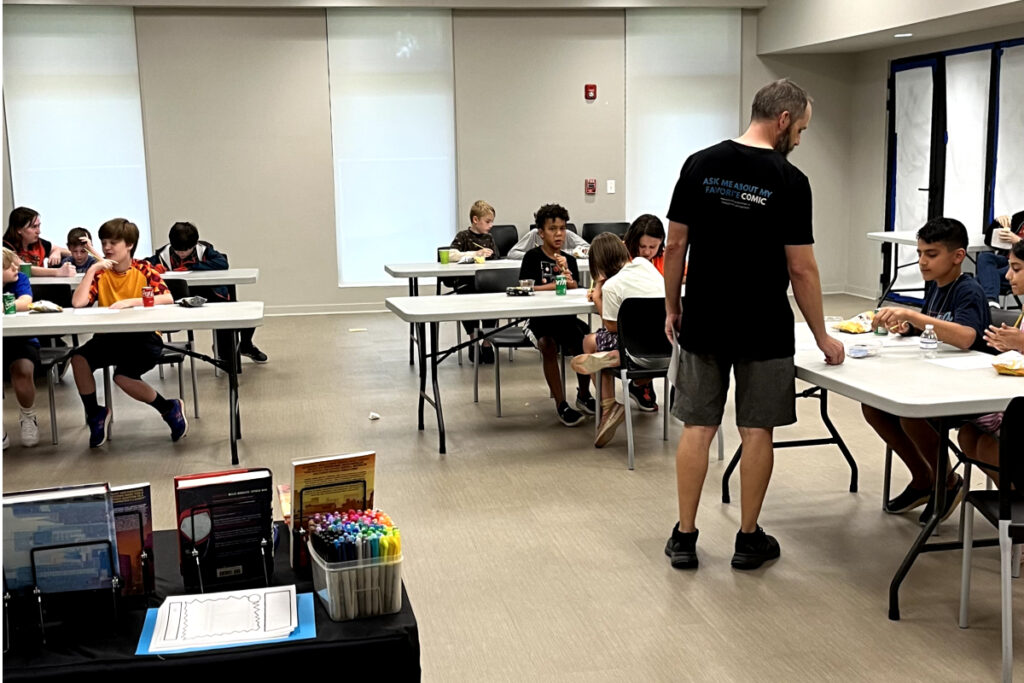 Youth Classes
We offer FREE grant-funded kids programming with both creator classes and book discussion classes.
Check our website & Facebook Page for registration information or contact us at: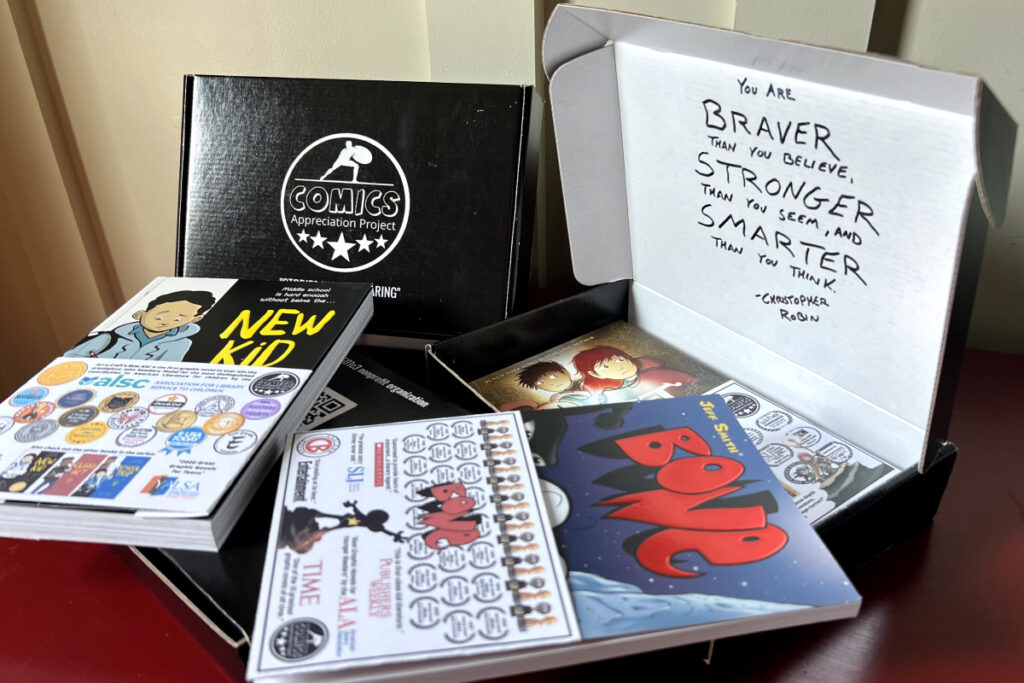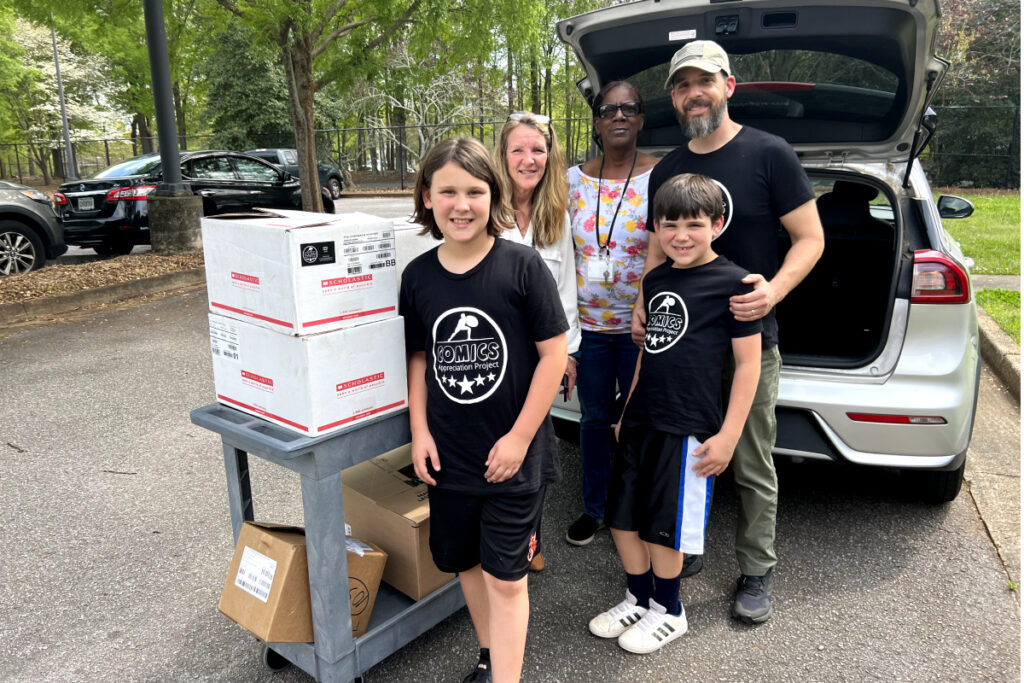 About the Share-Care Box Program
We have partnered with foster care services and hospitals to comfort displaced children by providing a box with three graphic novels. Our award-winning selections are uniquely curated to resonate with displaced protagonist that meets new friends and people on their journey to a new place/land.
Our Share-Care Boxes are designed to hold up to three books and are provided to partnering staff to maintain and disseminate.
The following is a list of our current partners. If you do not see your agency listed, please feel free to contact us.
Barrow County DFCS
CHOA – Eggleston
CHOA – Scottish Rite
Clarke County DFCS
Dekalb County DFCS
Jackson County DFCS
Oconee County DFCS
Walton County DFCS
You can support our any of efforts with a tax-deductible donation at the following PayPal link: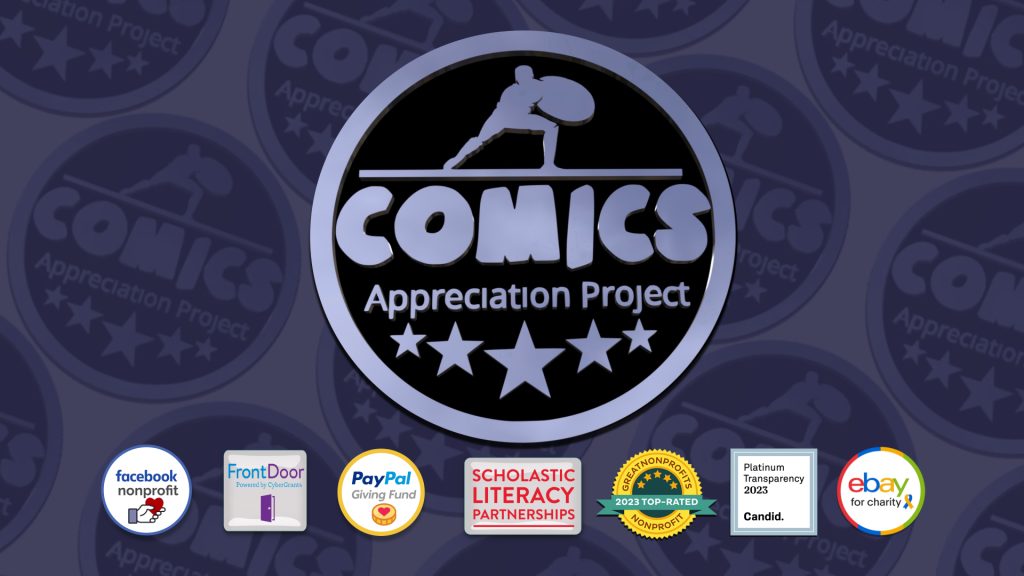 Feel free to verify our nonprofit status and rating at any of the links below: