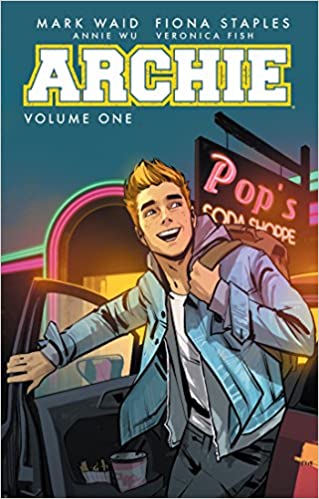 By Mark Waid and Fiona Staples
Collects Issues #1 – 6 

Publisher : Archie 

Release : 3/29/2016

Softcover : 176 pages

Dimensions : Standard TPB

Reading Age : 12+ years

MSRP : $19.99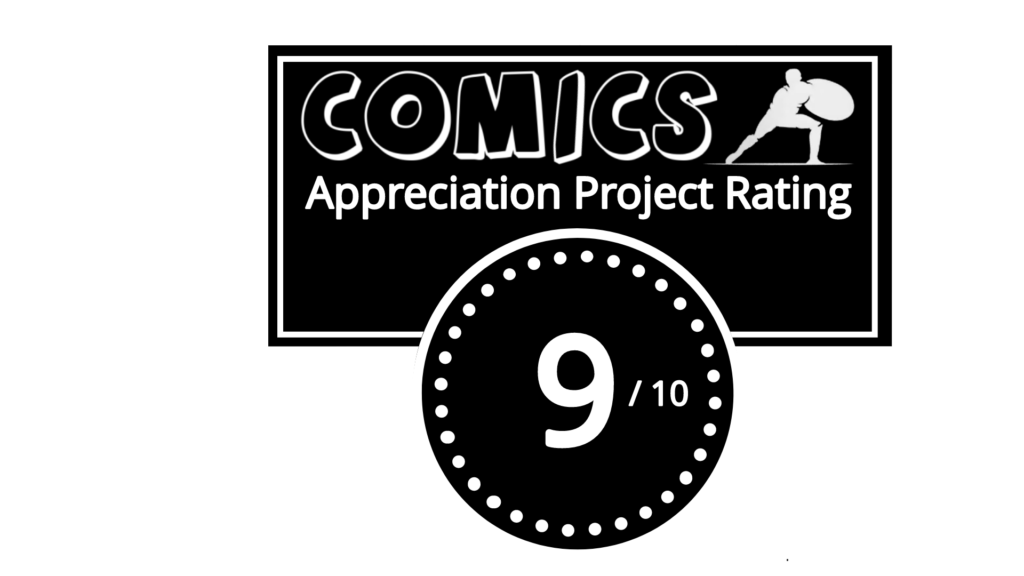 Light-Hearted and Suprisingly Entertaining
I first became aware of this book when Brian Hibbs did an interview with Mark Waid for the Comix Experience "Masterpiece Selection" of Kingdom Come. I thought Waid gave a really good interview. I was familiar with most of Waid's commercially successful runs at the time but asked what was a body of work that he had done that he felt particular proud of and enjoyed that may have been a lesser known work.
At the time it came out in 2016, Waid was just coming off his celebrated run on Daredevil. I was shocked to discover that he got paired with superstar artist at the time, Fiona Staples (4x Eisner Winner, 6x Harvey Winner, and 3x Ringo Winner). Unfortunately, she would only get to stick around for the first volume. I'm sure she would admit it doesn't hold up to her work on Saga but still not too shabby.
I was only somewhat familiar with the Archie characters. I quickly came to understand what Waid had hinted at (albeit from a reader's perspective). This series was a welcome light-hearted deviation from my normal reading material. Rather than burn through the series, I actually rationed it out an issue each night and really looked forward to it. I don't quite know how to describe it in the sense that while humorous, I think it is more defined by being light-hearted and surprisingly entertaining. I highly recommend taking a stroll with the kids of Riverdale (the TV series didn't come out until 2017). I picked up the first few volumes of this run and even grabbed some of the Afterlife with Archie.
You can check out the the first issue from Archie Comics free as a motion web comic: