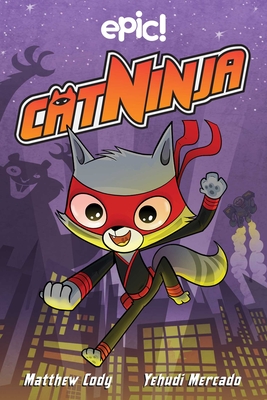 By Matthew Cody and Yehudi Mercado 
Original Graphic Novel

Publisher : Andrews McMeel Publishing 

Release : 10/13/2020

Softcover : 160 pages

Dimensions : 6.2 x 9.2

Reading Age : 7 – 10+ years

Lexile Measure: GN390L

MSRP : $9.99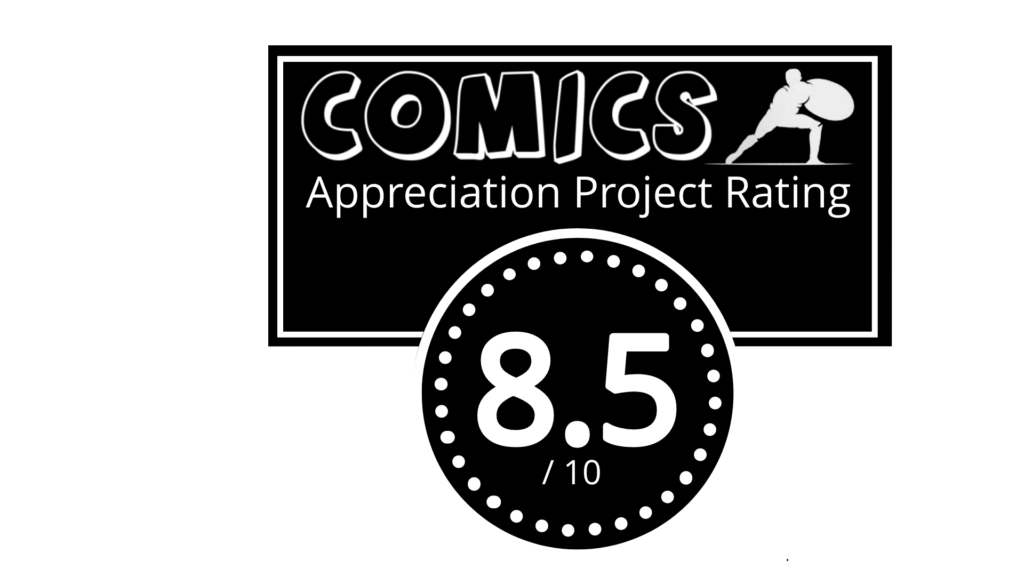 The Series That Got Me Started On Graphic Novels
This is one of my favorite kids book series. Writer Matthew Cody and artist Yehudi Mercado give human traits to animals, which I learned is called anthropomorphic. Fans of Dog Man should enjoy this series as well. I first discovered it at school through Epic.  The most memorable scene is when Cat Ninja is fighting bad guys outside the house while the kids are talking and they don't even notice.
Some people might ask me about the art and I would say that it was okay but I will admit that it is pretty cute.
What motivated the main character was to fight bad guys to protect his family, and the citizens of the city from evil. I love the evil genius, "Master Hamster". Also, I like Marcie because I argue with my brother a lot like she does.
I first read this series on Epic at school. You can access Epic for free. I also own the book and if you want to buy it, $9.99 is a fair price and the people who made the book deserve to make some money off the book.
In conclusion, I think the moral of the first Cat Ninja volume is you can't always be the hero even if you have superpowers. This is a great book for kids. This was my first graphic novel and I hope you will add it to your collection too.
Check out the official book trailer from Andrews McMeel Publishing:
You can also learn more about the free motion comic available through Epic: