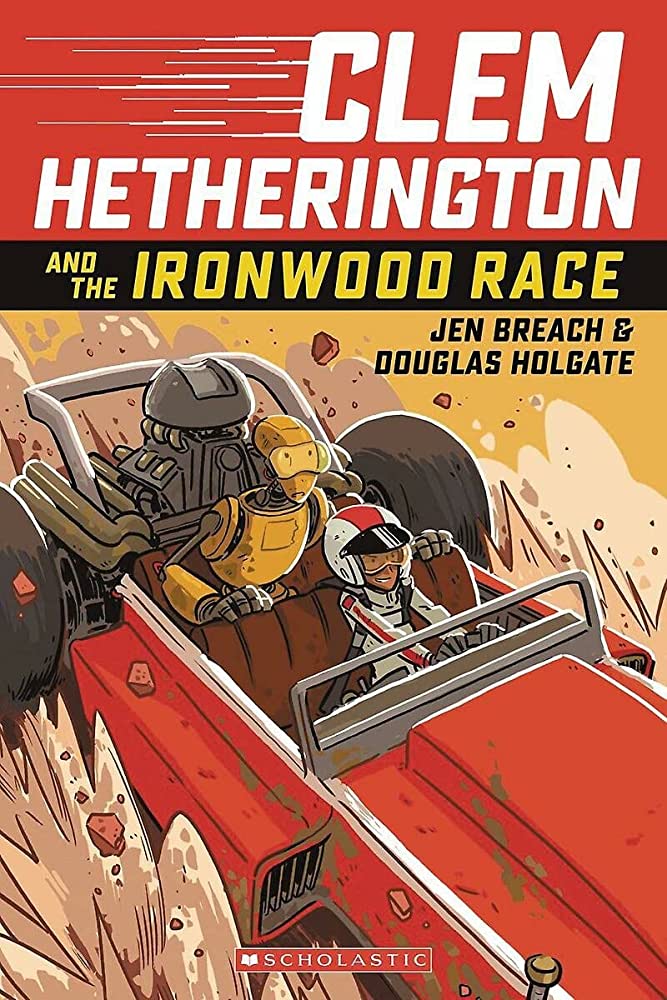 CLEM HETHERINGTON AND THE IRONWOOD RACE
By Jen Breach & Douglas Holgate
Original Graphic Novel

Publisher: Graphix (Scholastic) 

Release : 2/27/2018

Softcover : 208 pages

Dimensions : 6.0″ x 9.0″

Reading Age : 8 – 12+ years

Lexile Score: GN310L

MSRP : $14.99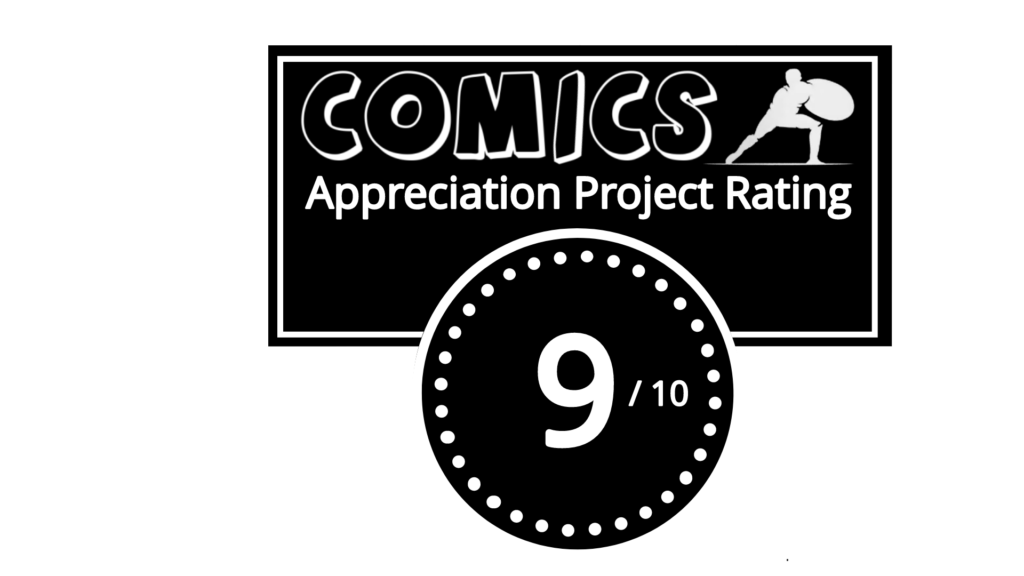 "This book has great characters, adventure, and every other attribute that a good graphic novel should have"
Clem Hetherington is one of the best graphic novels I have ever read. It's about a girl named Clem and her robot brother Digory who lost their parents. They want to maintain their parents' legacy and become famous archaeologists. They race to locate lost artifacts so they can donate them to a museum and keep them out of the hands of people that would rather sell them in the black market.
 
A very memorable scene is the first day of the Ironwood Race when Clem and Digory win day 1 of the race. Everyone else went East to find "the Star of the East" but they decided to go a different route that took them southeast. By going their own way, they were able to get to the artifact first. The morale of the story is don't give up on what you want most in life no matter what.

Douglas Holgate the illustrator did an amazing job on the art. The art was extremely good, and really brought out the story with drawings. Not only did Douglas Holgate illustrate Clem Hetherington, but he also illustrated the very popular Last Kids on Earth series. For $14.99, I think it's worth the price (we found it a little cheaper at my school's Literati book fair). It is a standard size kids graphic novel. Amazon does not always have it in stock but it is available on the Scholastic website. 

The book has great characters, adventure, and every other attribute that a good graphic novel should have. 9/10