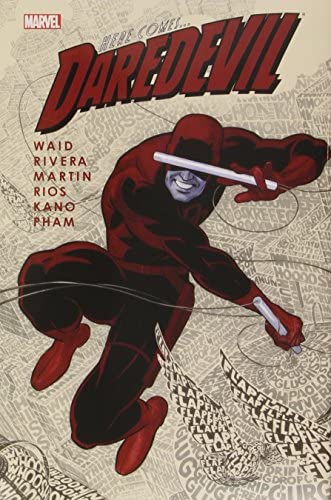 By Mark Waid, Marcos Martin, Paolo Rivera and Joe Rivera  
Collects Issues #1-6  

Publisher : Marvel

Release : 8/8/2012  

Hardcover : 152 pages

Dimensions : Standard TPB

Reading Age : 13 years and up

MSRP : $24.99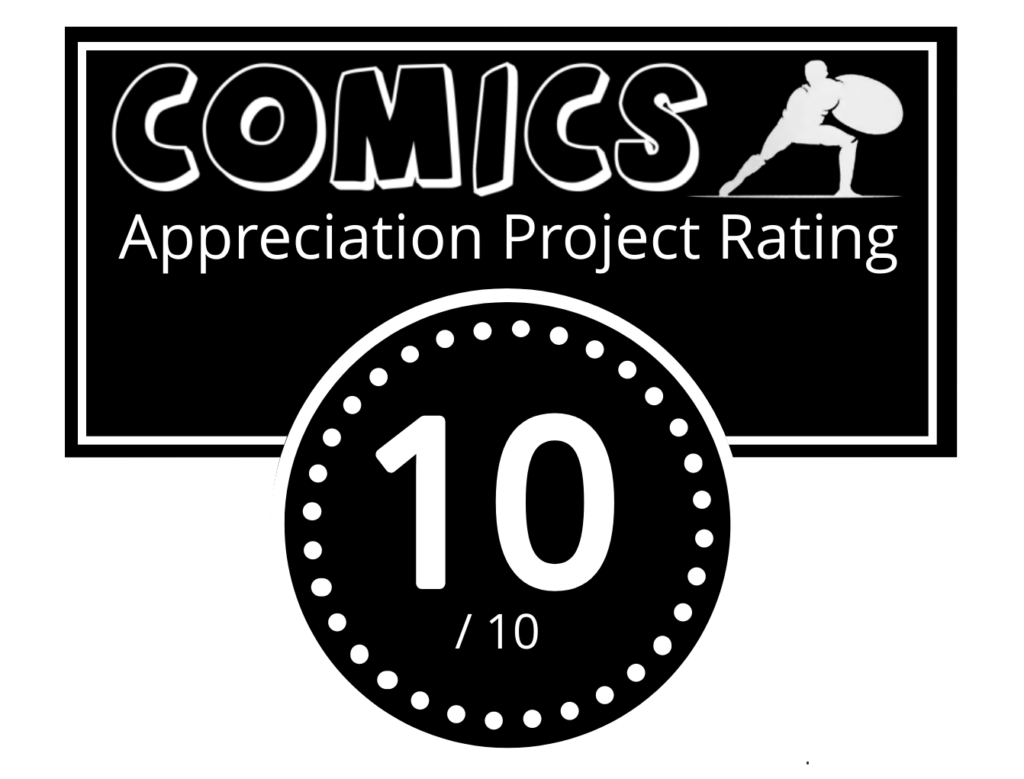 This is a wonderful fresh take on a familiar character
In 2011, the blind vigilante got a bold relaunch by industry legend Mark Waid paired with a talented stable of award-winning artists (including previous collaborator, Marcos Martin, the father-and-son team of Paolo and Joe Rivera, and future fan favorite, Chris Samnee). The three-year run deviated from some of the previous series themes and sought to take the character in a brighter direction. The resulting work produced the most critically acclaimed Marvel books in the modern era by receiving twenty-one (21) award nominations (a feat only rivaled by Fraction and Aja's 2012-2015 Hawkeye run which adopted a similar feel and approach.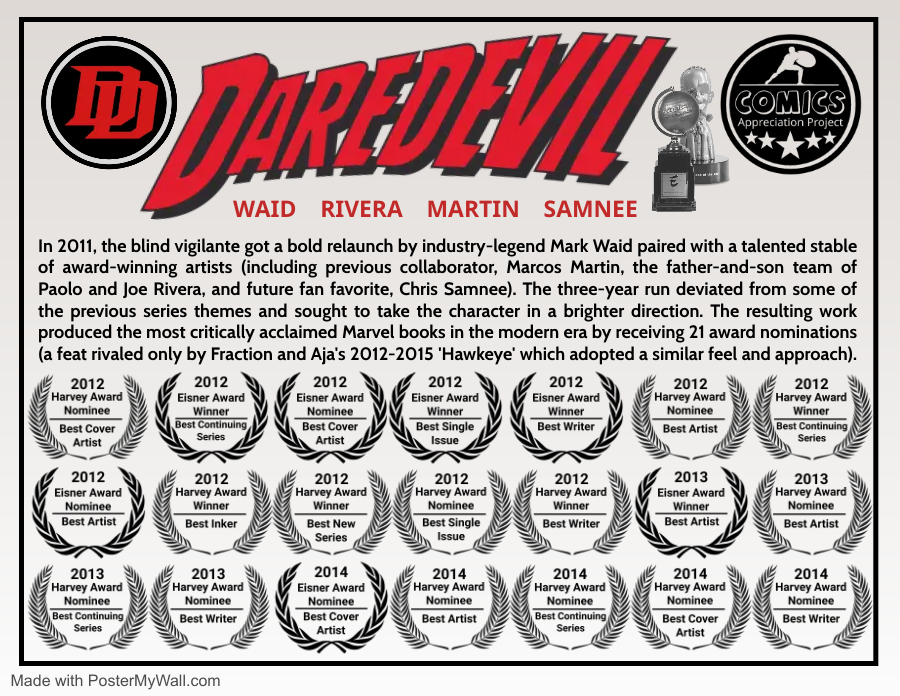 Unlike all the other brilliant runs (Miller, Smith, Bendis, Brubaker, and even Zadarsky), Waid's Daredevil steps into the light and leaves an even more endearing take on Matt Murdock.
Fans forget prior to Brian K. Vaughn's Saga, Waid's Daredevil was the industry darling that redefined the recipe for success. The art was so pure, clean, and consistent. 10/10
Like what you've seen so far?
Check out this amazing spotlight video by the talented Matt Draper: