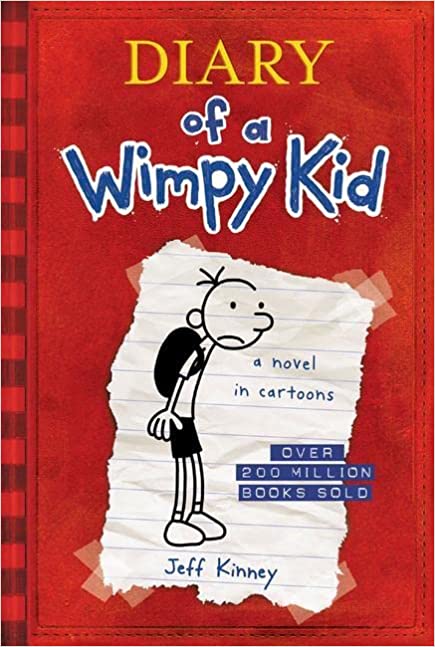 DIARY OF A WIMPY KID: BOOK 1
By Jeff Kinney 
Original Graphic Novel 

Publisher : Amulet Books 

Release : 4/1/2007

Softcover : 224 pages

Dimensions : 5.8″ x 8.3″

Reading Age : 8 – 12+ years

Lexile Score: 950L
MSRP: $14.99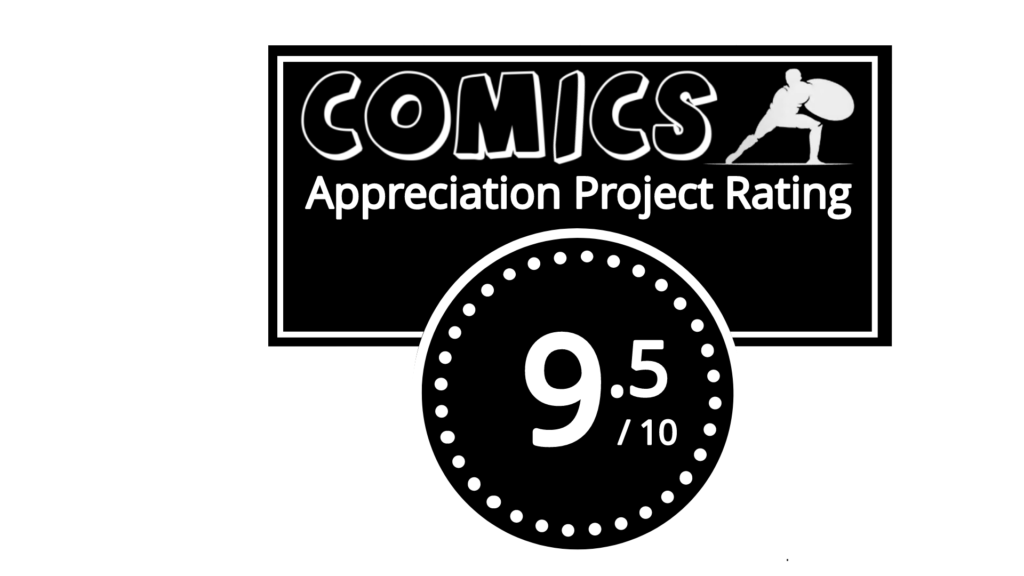 Diary of a Wimpy Kid is one of my favorite book series. I researched that when Jeff Kinney was young, he was inspired by the books of Judy Blume (Freckle Juice), Beverly Clearly (The Mouse and the Motorcycle), and J.R.R Tolkien (who created the Lord of the Rings books).
The first book starts out with a middle school kid named Greg. He is having a hard time with school, friends, and even family. To start with Greg wasn't a very good friend. I think he could treat people better. What I like about Diary of a Wimpy Kid is that it is funny. My favorite scene is when Greg touches the cheese because it shows us to put friends first and the importance of friendship. I like how the art style because it looks like its from a cartoon or animation. I really like Greg because he is a lot like me. He likes comics and video games. He seems to get in a lot of trouble.
Check out my short YouTube Video here:
Check out the official trailer for the new Diary of a Wimpy Kid cartoon on Disney+:
Check out this interview with Jeff Kinney from his YouTube channel:
This is the book that started it all and is one of my favorites. I give it 9.5 out of 10. The only books I like more in the series are Meltdown, Deep End, and the Getaway. I like the small hardcover format of the books and that the corners aren't sharp. $8 is a good price if you can find it. Normal price is $14.99.