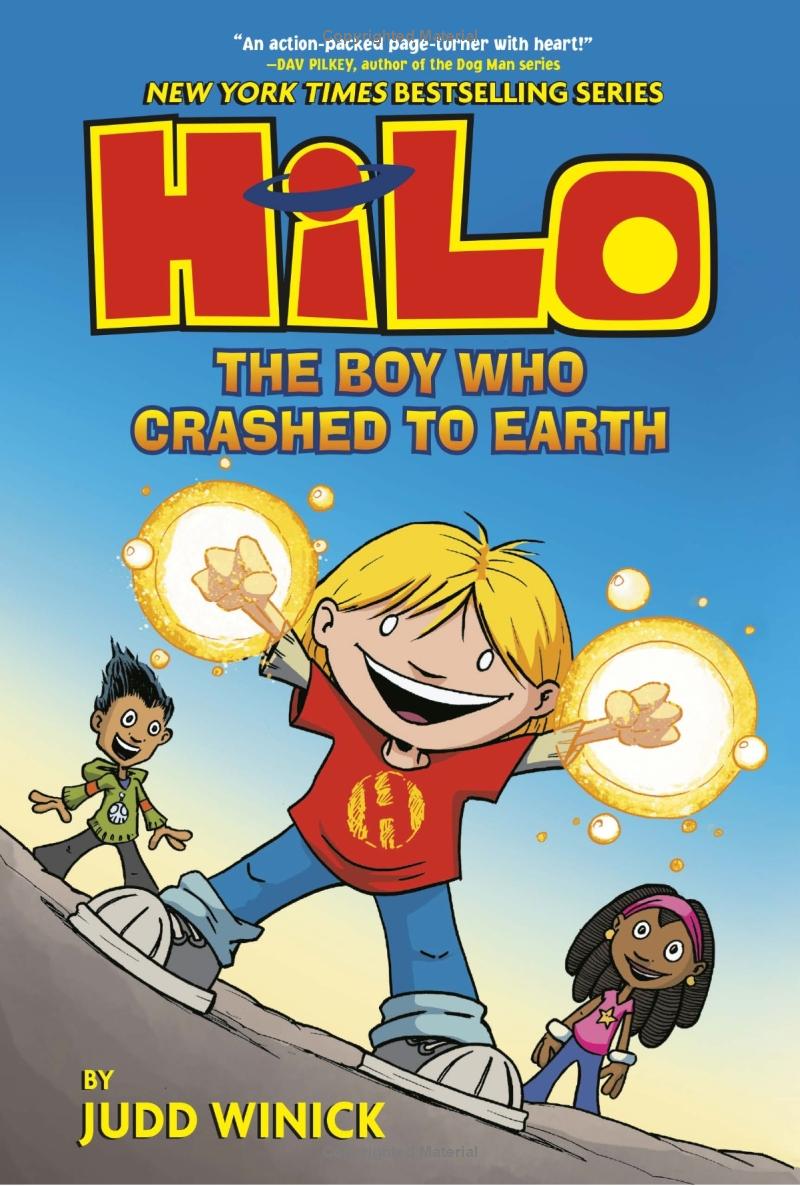 Hilo: The Boy Who Crashed to Earth
(Book 1)
By Judd Winick  
Publisher : Random House Graphic 

Release : 5/12/2020

Hardcover : 208 pages

Dimensions : 5.75″ x 8.5″

Reading Age : 8 – 12+ years

MSRP : $13.99

Grade Level: 3 – 7
Lexile Score: GN460L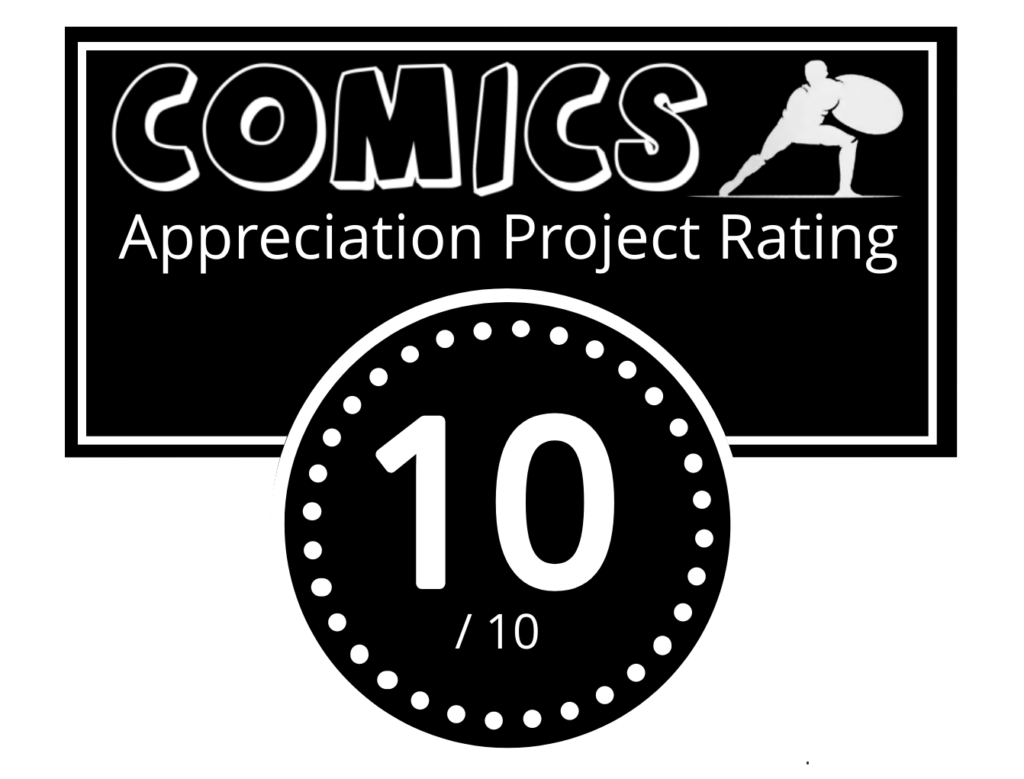 A Fun Adventure About Friendship
Dj is the narrator. He is just a kid but investigates a big crash from the sky only to find nothing but a boy in the middle of it. When Dj gets to know a bit about the boy he figures out his name is Hilo. From seeing old friends to fighting bug-liked monsters, Hilo and Dj and DJ's old friend, Gina, will have to face the terrifying robot, Razorwark. Will they succeed and become heroes? Or will they even live to see another day?
What makes this story original to me I think is it shows that you can make friends with someone no matter if they are different. Even though Hilo is a robot that didn't stop Dj from becoming friends with him. DJ was best friends with Gina when they were younger before she had to move away. After that, he had a hard time making friends until he met Hilo. DJ was happy to see Gina again in the book. Even though Hilo was taken back to his planet, Dj knew he'd be there for him. The main theme of the book is real friends will always be by your side even if they move away.
(SPOLIER) The most dynamic and memorable event of the book is when Hilo, Dj, and Gina fight Obliteration and a bug-liked monster to stop the Obliteration from almost destroying the whole earth! And after all of that Hilo was then pulled Into a portal back to his own planet.
The art fits the tone of the story because at the end of the book, a big portal opens to earth and it looks really cool. I think it is neat the Judd Winick writes and draws the book. Everything fit perfectly with the plot. That's why I really like this book. My friends Slater and Emmy recommended it to me.
Dj was the most relatable to me because me and him weren't good at anything for a long time until I started learning and reading more and he made a new friend and met his old friend. I liked the cover a lot and the corners on the hardcover aren't even sharp which in all helped me give this book a 10/10. It's funny, adventurous, and full of friendship.
Check out this short video from the publisher:
Check out this short video from creator Judd Winick: