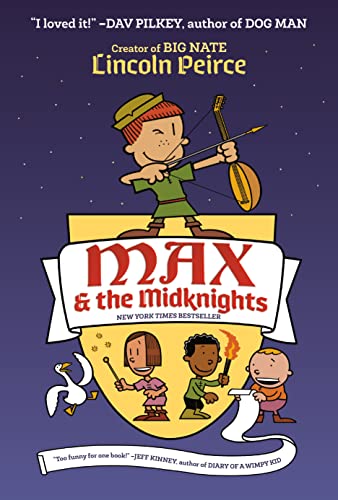 By Lincoln Peirce 
Publisher : Random House Children's Books 

Release : 1/8/2019

Softcover : 288 pages

Dimensions : 6.1″ x 9.25″

Reading Age : 7 – 12+ years

Lexile Score: GN490L

MSRP : $13.99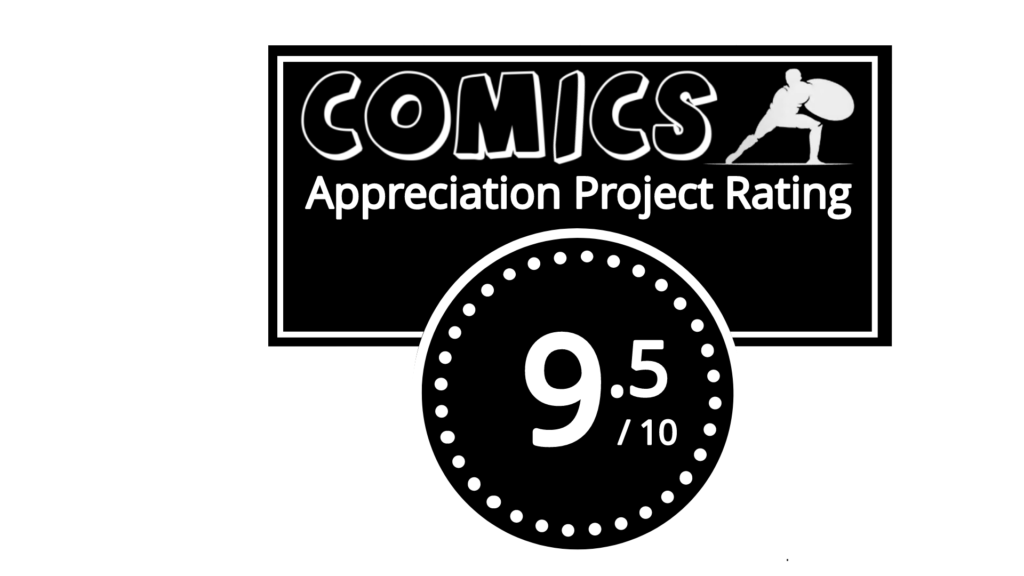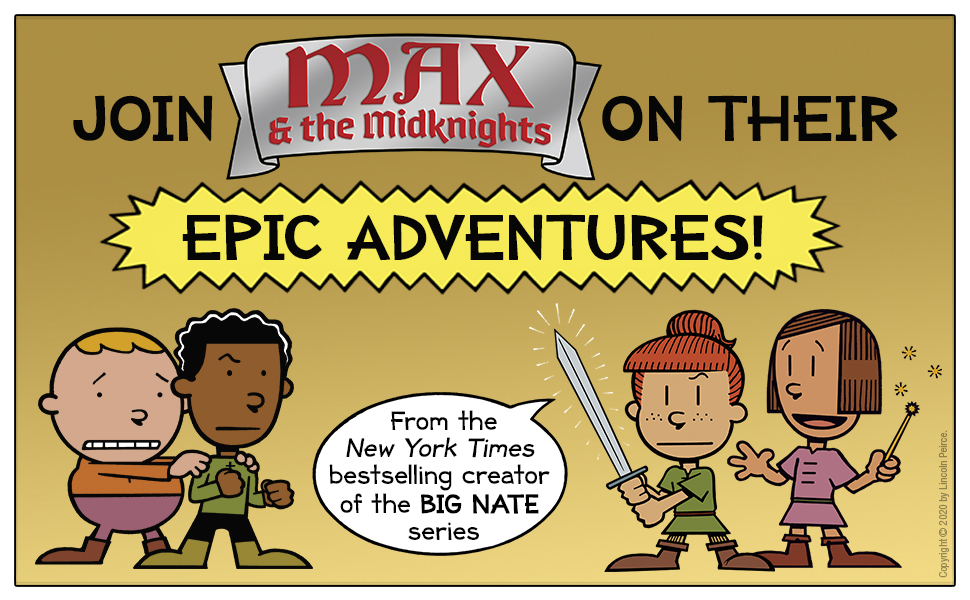 I loved reading this with my dad and my brother.
Max and the Midknights is a chapter book (similar to Dog Man, Big Nate, and Diary of a Wimpy Kid). Chapter books tend to be longer and the chapters in Max and the Midknights often end on cliffhangers which makes the book more exciting. The art makes it look like cartoons and does a good job making it look like they are moving.
(SPOILER ALERT) One of the most climatic scenes in the book is when Max shows her true identity by taking her hat off and showing that she is a girl. We learn that things may not be as they seem. The story focuses on Max and the friends she makes on the way. She wants to be a knight but the city of Byjovia has never let a girl become a knight. She performs many heroic deeds. Her friends support her, give her confidence, and they make her feel better. One her friends that stands out to me is SImon. Simon likes to get things done and likes adventures. I like adventures too and completing things.
I really wanted Max to fight the evil king (Gastley) before the end. I was sure that Max would win.
The theme of the book is Any child can become his or her dreams and it stands out by making it sound like it can happen in real life which means that some kids might follow their dreams hearing the theme of Max and the Midknights.
Its worth the price because its set in the medival times and people like me like Medival and its a hard cover and the ends aren't that sharp.
If you like Max and the Midknights, you will like Big Nate because they are both illustrated by Lincoln Pierce. You might also like an episode in Sponebob Squarepants called "Spongicus"
Check out the official book trailer narrated by Big Nate:
Check out this great interview with the creator (Lincoln Peirce) by one of my real world heroes (Brian Hibbs) with the Comix Experience: