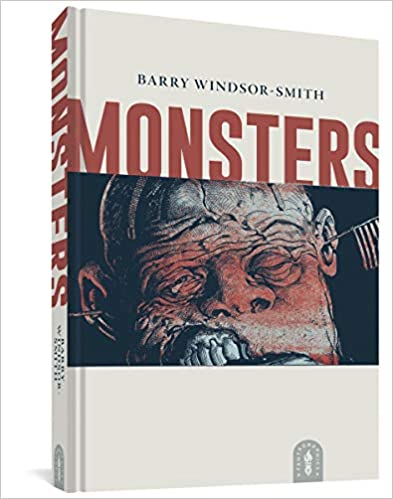 By Barry Windsor-Smith
Original Graphic Novel

Publisher : Fantagraphics 

Release : 4/27/2021

Softcover : 380 pages

Dimensions : 8.3″ x 11.7″

Reading Age : 16+ years

MSRP : $39.99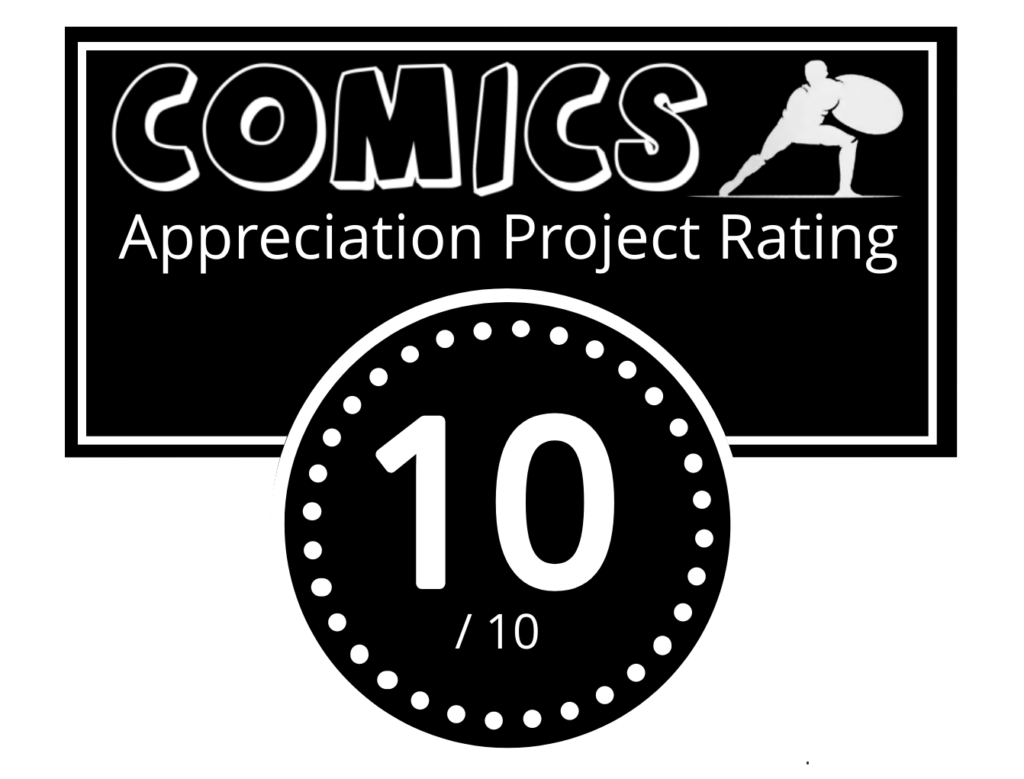 I read this as preparation for 2022 Eisner voting. It would later earn three (3) well-deserved awards for Best Graphic Novel, Best Artist/Writer, and Best Lettering. The Eisners got it right. Interestingly, Monsters was nominated for the 2021 Harvey Award for "Book of the Year" (which seemed to go against their own criteria since it wasn't released until 2021). Additionally, i found it very peculiar that Monsters was snubbed entirely by the RIngo Awards.

I don't know if I've ever seen such a labor of love to this extent in the medium. Its a heavy read that took several sittings. Barry Windsor-Smith's style, story-telling, and talent definitely evolved over the thirty-five (35) years he spent working on such a lofty project. I don't mind saying, in the 90s I was too much of a fanboy to really appreciate BWS, but his magnum opus was both definitive and endearing. Highly recommended.
Like what you've seen so far?
Check out the rare interview of BWS by one of my real world heroes (Brian Hibbs with Comix Experience):