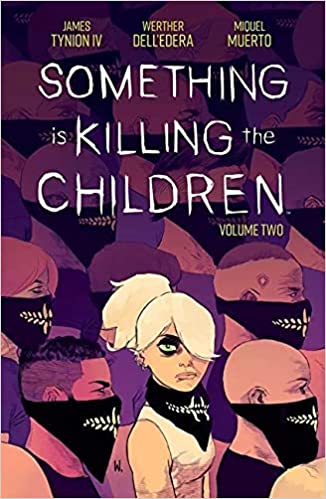 Something is Killing the Children Vol. 3
By James Tynion IV and Werther Dell'Edera 
Collects Issues #11 – 15 

Publisher : BOOM! 

Release : 6/15/2021

Softcover : 144 pages

Dimensions : Standard TPB

Reading Age : 16+ years

MSRP : $14.99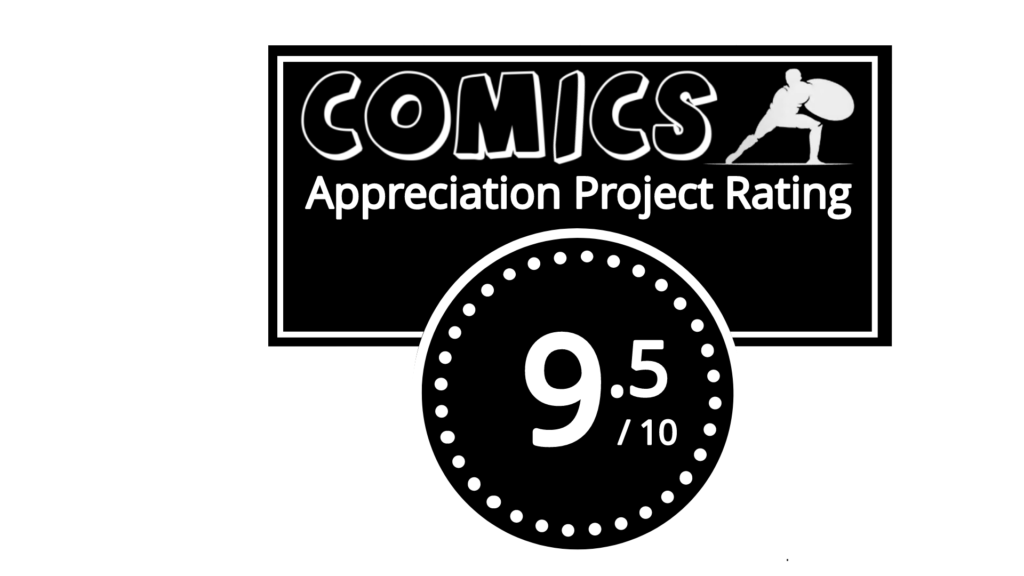 Add Your Heading Text Here
I previously tended to shy away from horror comics but a friend introduced me to this series and I absolutely loved it. A brief summation is "a mash-up of Buffy meets Stranger Things". The art, story, characters, and feel are all superb. Volume 3 wraps up the storyline at Archer's Peak. I think the story ended well. It was pretty intense with some shocks and turns. We get a good bit of world-building for the upcoming House of Slaughter. I think the series has maintained his momentum. 

2022 was the year for Something is Killing the Children
The series maintained its intensity and continued to be well received by both critics and fans. Volume 3 received a 4.3 on Goodreads, 4.9 on Amazon, and a 9.0 Critic Rating on Comic Book Round Up. The series has been nominated for ten major industry awards (winning seven). In 2020 the series was nominated for the Eisner, Harvey, and Ringo awards. The following year, James Tynion IV would win both the Eisner and Ringo awards for "Best Writer" for his body of work in 2021. In 2022, the series won the Eisner for "Best Continuing Series", the Ringo for "Best Series", the Ringo for "Best Single Issue", and Tynion won both the Eisner and Ringo again for "Best Writer". 
Check out our custom "Shelf-Talker" to help with product display marketing: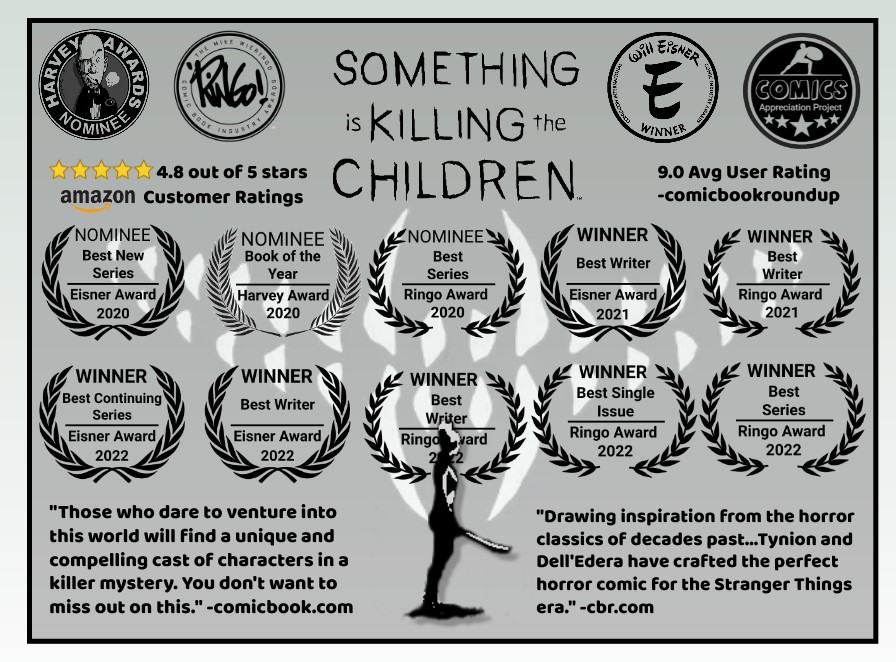 Having won the Eisner for "Best Writer" two years in a row, it seems like Tynion can do no wrong. Even though I didn't particularly care for his Batman run, I really enjoyed his other works (The Department of Truth, The Nice House on the Lake, and Wynd). Check out my reviews for his other books.