By Edgar Camacho 
Original Graphic Novel 

Publisher : Top Shelf Productions (IDW)

Release : 11/29/2022

Softcover : 96 pages

Dimensions : 7.06″ x 7.06″

Reading Age : 8 – 12+ years

MSRP : $14.99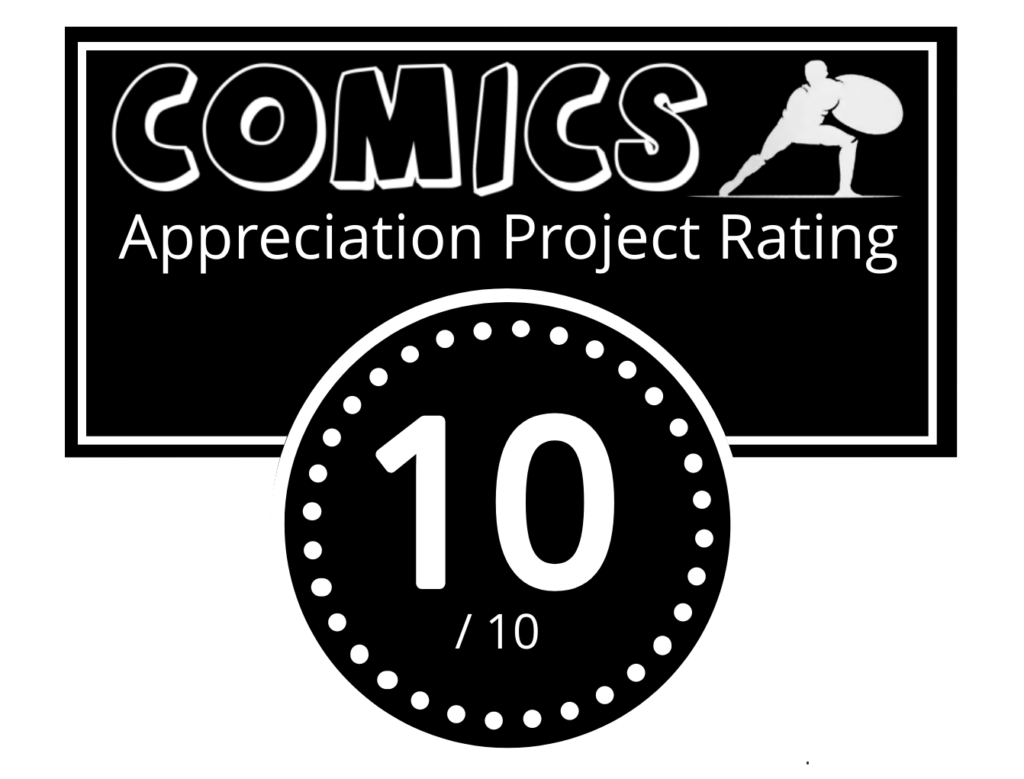 A fun fast read about learning to be grateful.
We heard about this book as part of the Comic Experience Graphic Novel Kids Club for the month of January 2023. The theme of the story was be grateful not just for what you have but the people in your life. At first, the main character (Dul) didn't realize how hard her mom works for them. Dul traded away a game her mom gave her and later realized it might hurt her mom's feelings so she tried to get it back. With the help of her friend ,Misa, they go on a crazy adventure to recover a terrible game that no one but her should have wanted.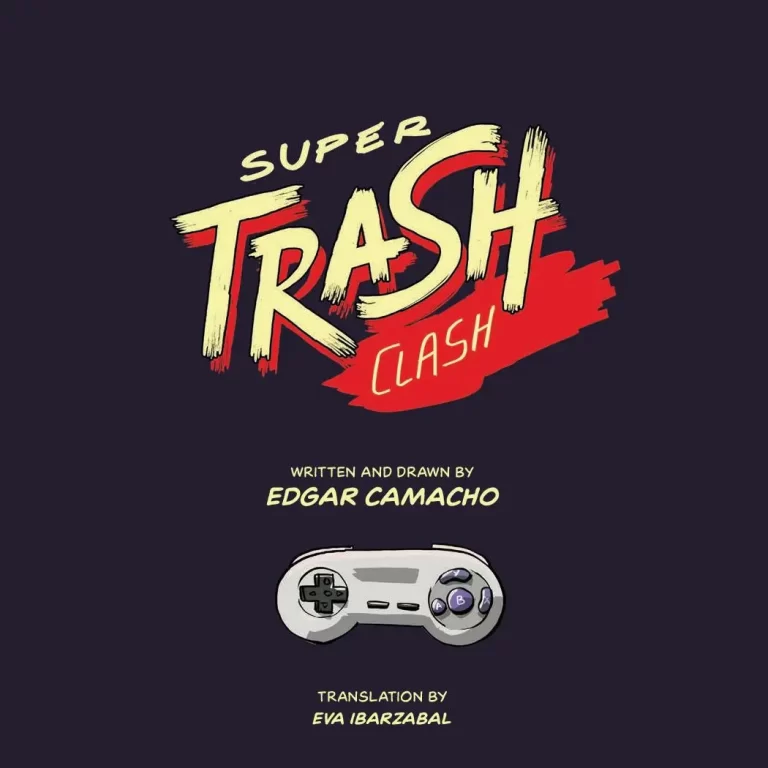 "This story was inspired by a true event. I grew up in the '90s with my brothers, and we had a Super Nintendo with a couple of games. We had already played those games thousands of times, so we wanted a new one. I think we wanted Star Fox, with all the hype of 3D technology and the future of video games. My mom, instead of buying us that game, bought us a completely different one. It wasn't bad, but it wasn't what we wanted, so we went and changed it for Star Fox. We didn't think of the effort she put into getting us that game, and to this day, it's something I'm not proud of."
Dul and MIsa work really hard to get the game back. My favorite scene is when she defeats a jerk named Betu at the local arcade in the game she really wanted, Encounter Champions 2. Her best friend, Misa, cheers her on. The jerk didn't think a girl could beat him.
I can relate to Dul because we both really like video games and have to do things we don't want to do. I really like how the author made a bunch of features in the book like a video game. In one page, it's say's "talk to the salesman."
I think this book was influenced by the Scott Pilgrim adventures because they have a lot of similar video game stuff. 
Check out some of the interiors:
Check out an interview with creator Edgar Camancho by one of our real world heroes, Brian Hibbs with the Comix Experience:
I think I'd give the book a 10 out of 10, because on one page Dul falls onto the ground and everything turns black except there's a big light shining on Dul and it says "game over." She chooses to continue and keep going. She tells her mom the truth and everything is OK.