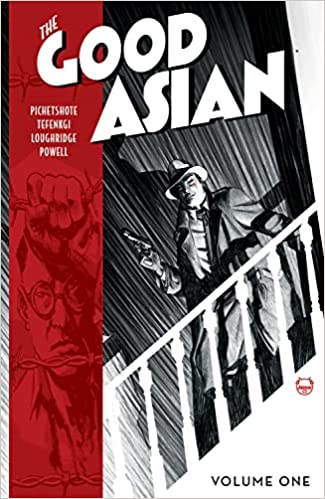 By Pornsak Pichetshote and Alexandre Tefenkgi
Collects Issues #1 – 4

Publisher : Image

Release : 9/27/2021

Softcover : 128 pages

Dimensions : Standard TPB

Reading Age : 16+

MSRP : $16.99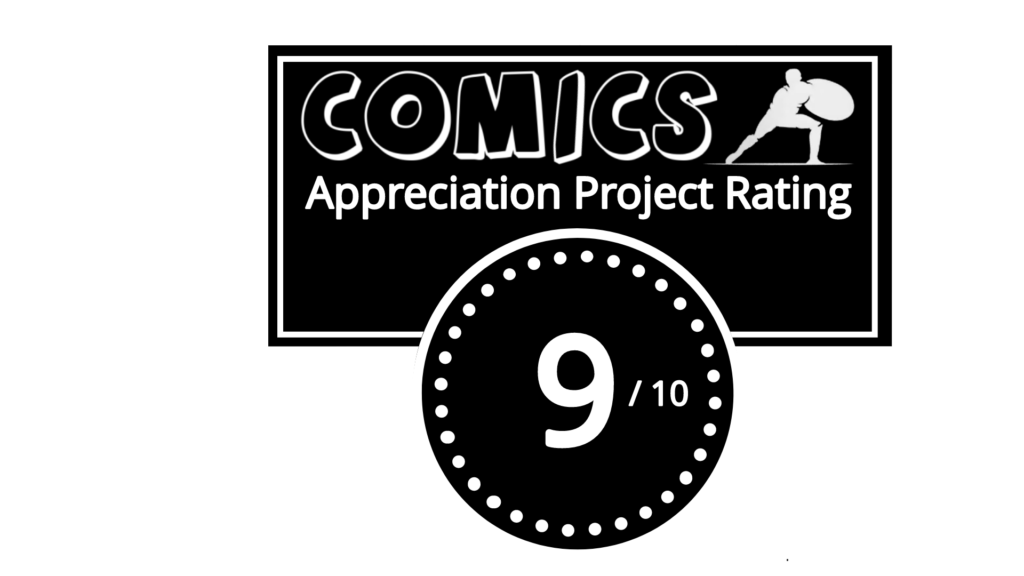 See What The Industry Was All Talking About
I picked this trade up just after it received a 2022 Eisner nomination for "Best Limited Series". I really appreciated the historical context and references both throughout the story and the added appendix in the back is really something special. I enjoyed the setting, genre, and found the art very complimentary. As far as the crime story, I wasn't exactly blown away by the first four issue softcover, but I am definitely intrigued with the overall quality of the book to come back for the next one. I'm not particularly adept at the genre, but f you liked "Batman : The Long Halloween" you'd probably enjoy the intrigue and story they set up in the first volume. Evidently, Pichetshote and Tefenkgi stuck the landing because the hype for this book only increased in 2022. It is pretty rare these days for a book to take home both the Eisner Award and the Harvey Award in its main category. 
I would definitely recommend. 9/10
This project made it on most of the "Best of" lists. Check out our custom "Shelf-Talker" to help with display marketing.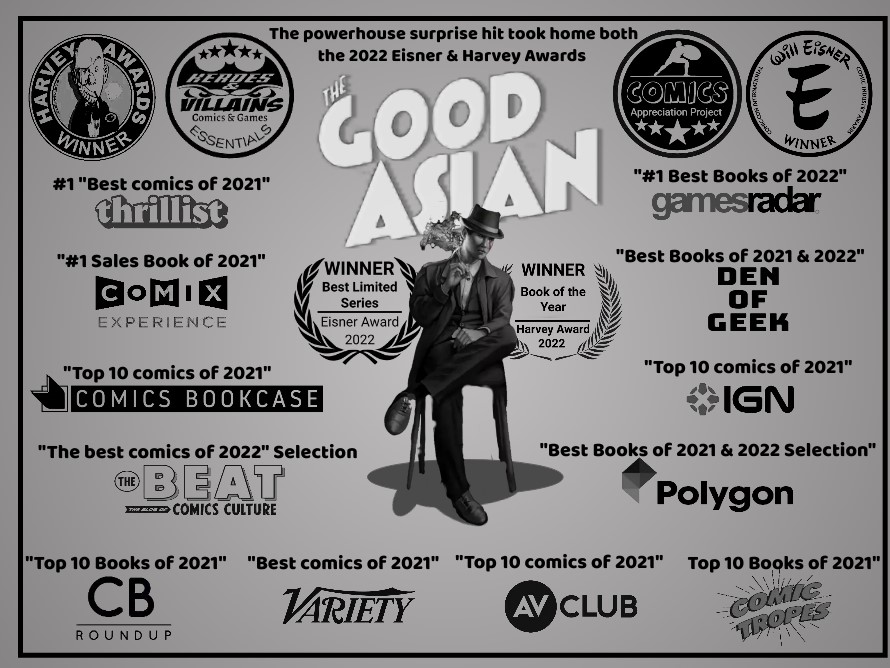 Still not convinced? Check out the offical trailer:
Like what you've seen so far?
Check out this awesome interview with the creators by one of my real world heroes, Brian Hibbs with the Comix Experience: