By Matt Fraction and David Aja
Collects Issues #1-6

Publisher : ‎Marvel

Release : 3/19/2013

Softcover : 136

pages

Dimensions : Standard TPB

Reading age : 1

3 years and up

MSRP : $14.99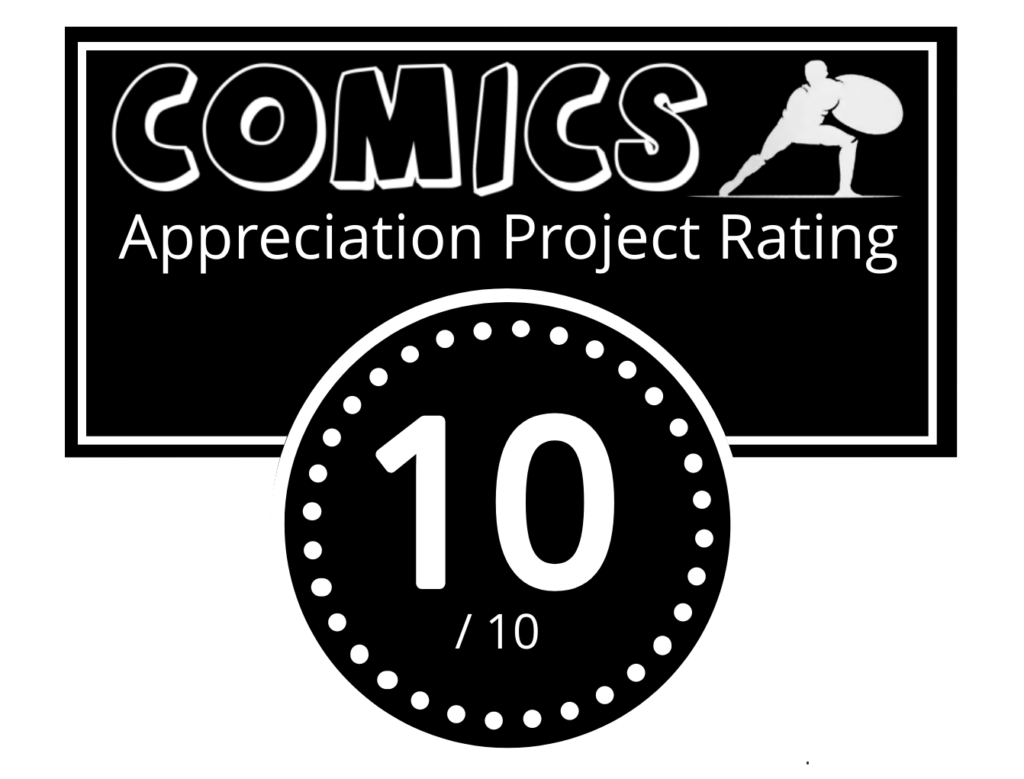 One of the best runs in the past decade
Rightfully, the most critically acclaimed Marvel run in the past decade. This series was nominated for a Marvel record twenty-two (22) combined Eisner and Harvey awards. It also received the Goodreads Choice Award for "Best Graphic Novel" in 2013.
This book will remind you why you love comics and raise your expectations for what both the industry and medium are able to provide readers.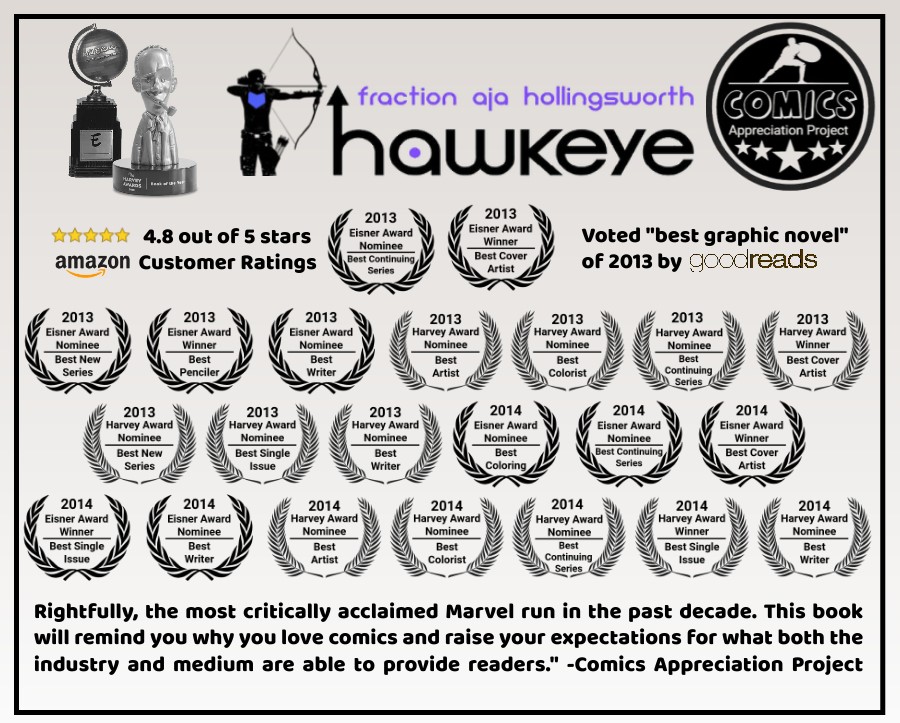 Like what you've seen so far?
Check out this amazing spotlight by the talented Matt Draper: